Make the Future Sustainable
We help customers implement practical and commercially sensible measures that combat climate change and reduce CO2 emissions.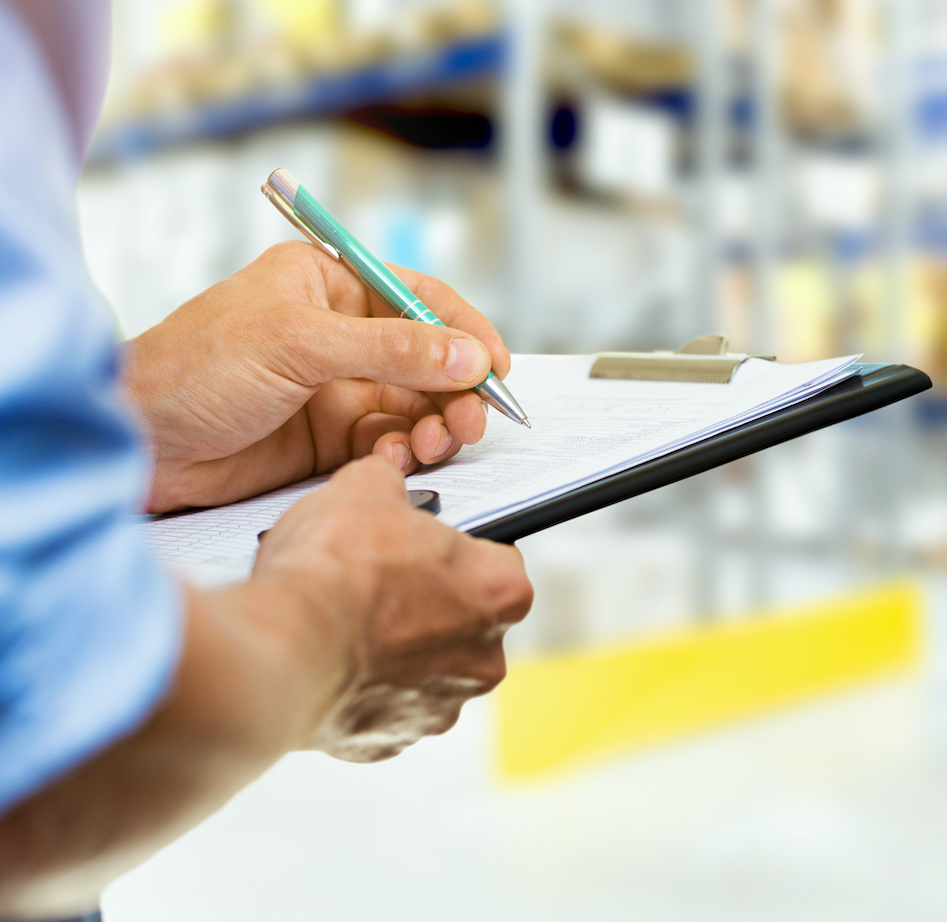 Making Light Work
Why PLS Lighting
We have successfully completed more than 200 projects over 10 years for customers in the commercial, education, industrial and leisure sectors. We have helped save many of millions of pounds in reduced carbon emissions and lighting costs.
We take responsibility
From our comprehensive lighting audit and proposed solution, through to project implementation and aftercare, we support our customer in each step.
We hold ourselves to account
We listen to understand our customers' wishes, devise a solution to meet them and implement a project to achieve them. Each solution is bespoke to that customer.
We are committed to excellence
We put excellence, quality and service above short term profit; all projects are backed by a warranty. We strive to support the best of British luminary manufacturing and constantly seek new,
innovative technologies.
The PLS Approach
Our lighting solutions have you in mind from audit through to aftercare.
Our propositions incorporate intelligent technologies and deliver an improved lighting environment, reduced costs and lower energy consumption for our customers.
We listen hard to understand your lighting usage and goals. we then apply our technical expertise and practical know-how to design and commission an installation that offers you the most effective outcome,
Audit
Our comprehensive energy audit highlights potential savings.
Design
Our technicians create a bespoke design solution.
Propose
We present a proposal and explain the rationale behind it.
Fund
We help you to explore funding solutions for your project.
Install
Our nationwide electrical team will installation the lights with minimal disruption.
Service
We agree a maintenance plan to provide you with a peace of mind.
We have completed over 200 projects for customers across the UK in the education, leisure, industrial and commercial sectors.