Arc Leisure Matlock is a state of the art leisure centre in the Derbyshire Dales. Managed by Freedom Leisure, the centre offers regional sport and leisure facilities for both locals and those visiting the Peak District.




A solution to comply with the customer's energy conservation programme.
Working in partnership with Leisure Energy, a sector leading energy saving consultancy, PLS were asked to undertake a lighting audit of the centre. This was one of a number of energy saving projects, managed by Leisure Energy, across four sites owned by Derbyshire Dales District Council. The objective of the audit was to assess the existing lighting and propose a solution to bring the lighting up to competition standards whilst complying with Freedom's energy conservation programme. The existing lighting comprised of 400W metal halides, which were found to be inefficient, prone to failure and proved difficult to access for maintenance.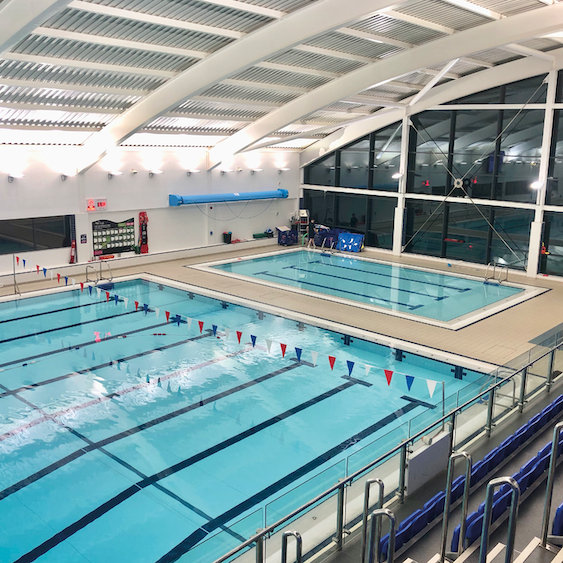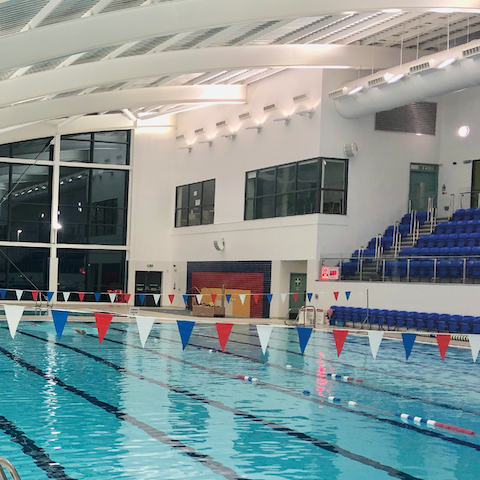 Multiple lighting scenes for a range of requirements and competition standards.
PLS installed 275W LED floods in the swimming pool area, upgrading the existing lighting on a one for one basis. The new lighting incorporated a control system to deliver multiple lighting scenes for a range of requirements and competition standards, and the use of LED technology reduced the risk of failure and need for maintenance.
In everyone's best interest
Energy efficiency works are often the first thing to be done when we commence a new contract, as it really is in everyone's best interest that the centres are as efficient as possible, both to minimise impact on the environment and centre costs.
Jeremy Rowe
Regional Operations Director, Freedom Leisure