Redruth School is a large secondary school based in West Cornwall, with over 1,200 pupils. The original building was built in the 1960s and since then there have been numerous new developments of different classroom and building types. The school wanted to reduce their running costs and their energy consumption whilst minimising their impact upon the environment. They also wanted to improve the lighting quality to assist in their pupils' learning experience.




A considerate design and specification process for each area.
Following an extensive PLS survey of the whole school, it was established that the vast majority of existing lighting was a mix of T5, T8 and T12 fluorescent lights, and the subsequent report highlighted where potential energy savings could be made.
PLS proposed new lighting for each room and circulation area of the school, using a considerate design process to ensure that the most appropriate luminaire was used for each application.
LED products were specified throughout the school which not only improves the lighting and saves money but also gives longevity of product, significantly reducing maintenance costs. The choice and use of product also ensured excellent quality components were used to ensure the expected lifetime is enhanced. Low glare products were used where required and emergency lighting was upgraded.
In the swimming pool asymmetric beam flood lights were used to ensure that glare is minimised and the light is directed onto the surface of the pool. The luminaires have high dust and moisture ingress ratings and are manufactured with marine grade aluminium.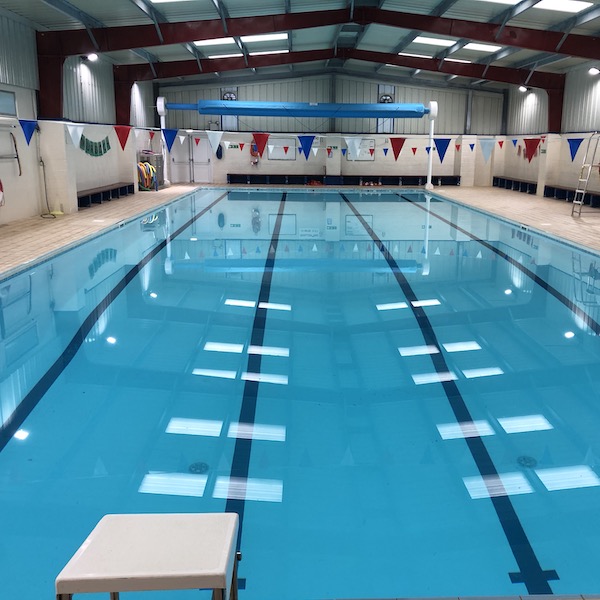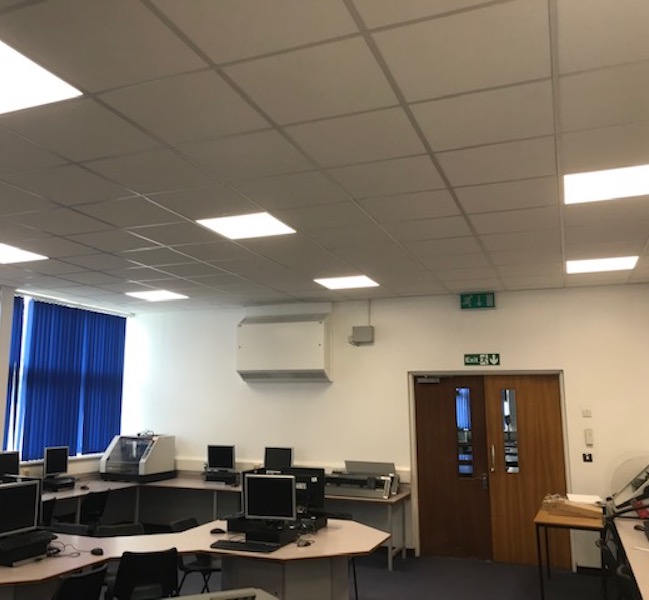 Salix Energy Efficiency Loan Scheme
The scheme was funded though Salix Financing under the SEELS scheme (Salix Energy Efficiency Loan Scheme). The interest free loan is repaid with the predicted energy savings and is funded by the Department of Education, PLS Lighting worked with the school helping them with their application and subsequent award.
The installation went smoothly and the school, its staff and pupils will see the benefits for many years to come.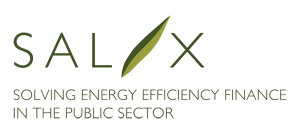 Professionalism throughout
The school engaged with PLS Lighting Ltd to provide an energy efficiency scheme on lighting throughout the school. They showed professionalism throughout with their advice, guidance and assistance with the SEELS application and subsequent installation. Their installation team were excellent and the quality of work was exceptional, allowing the school to function without disruption. The school is now enjoying significant energy and financial savings, and excellent lighting.
Craig Salamone
Bursar, with Estate Management, Redruth School